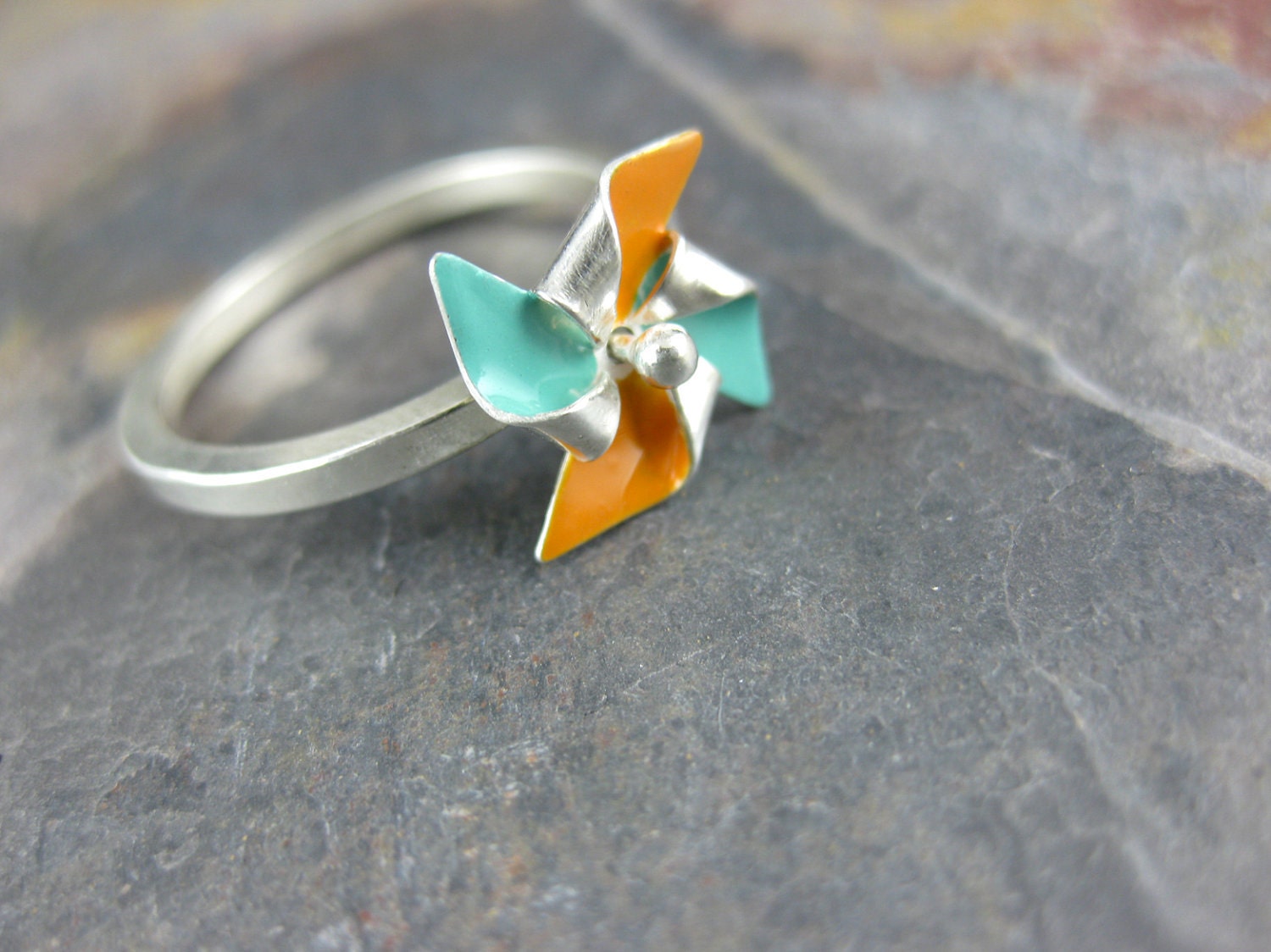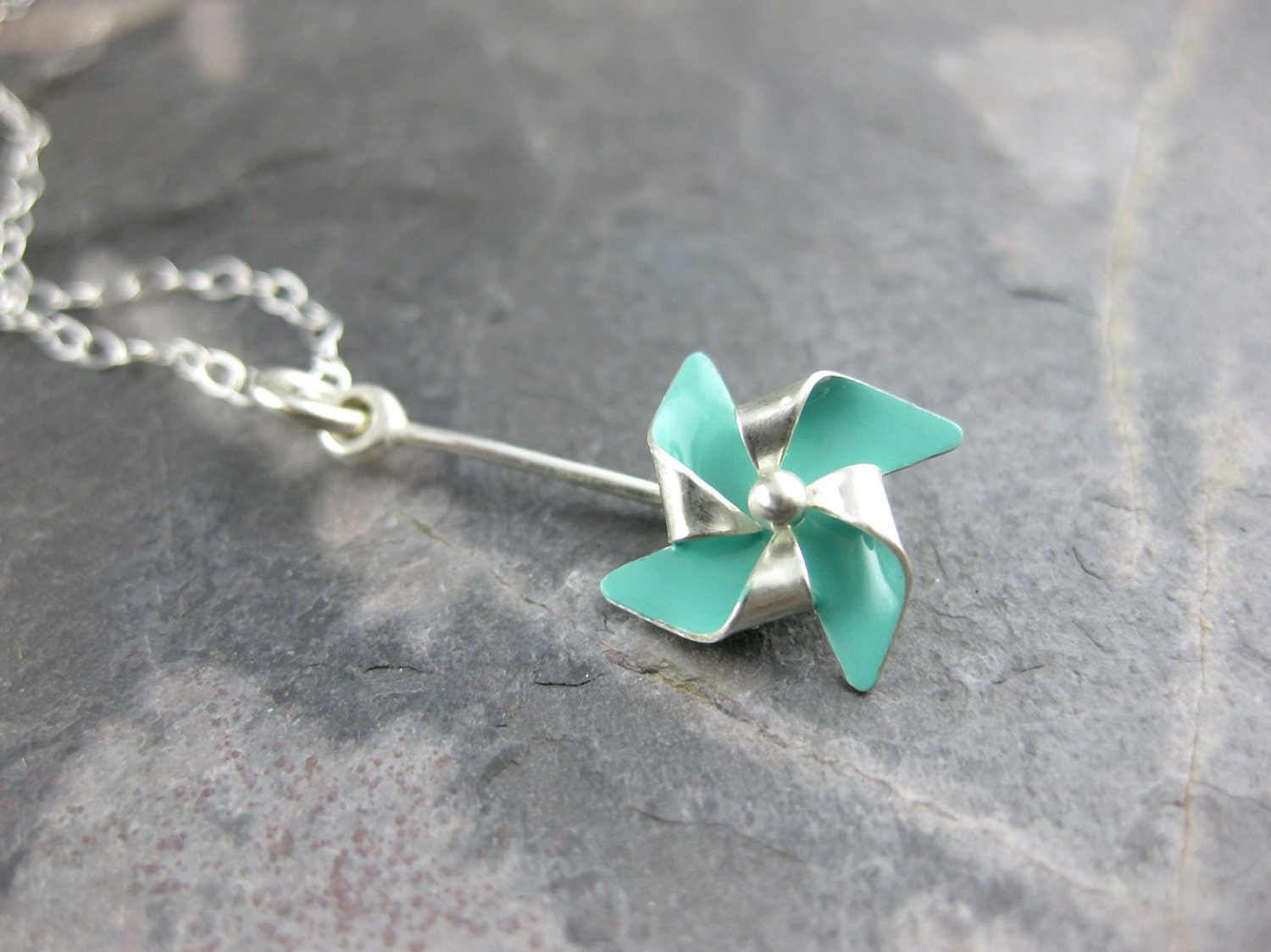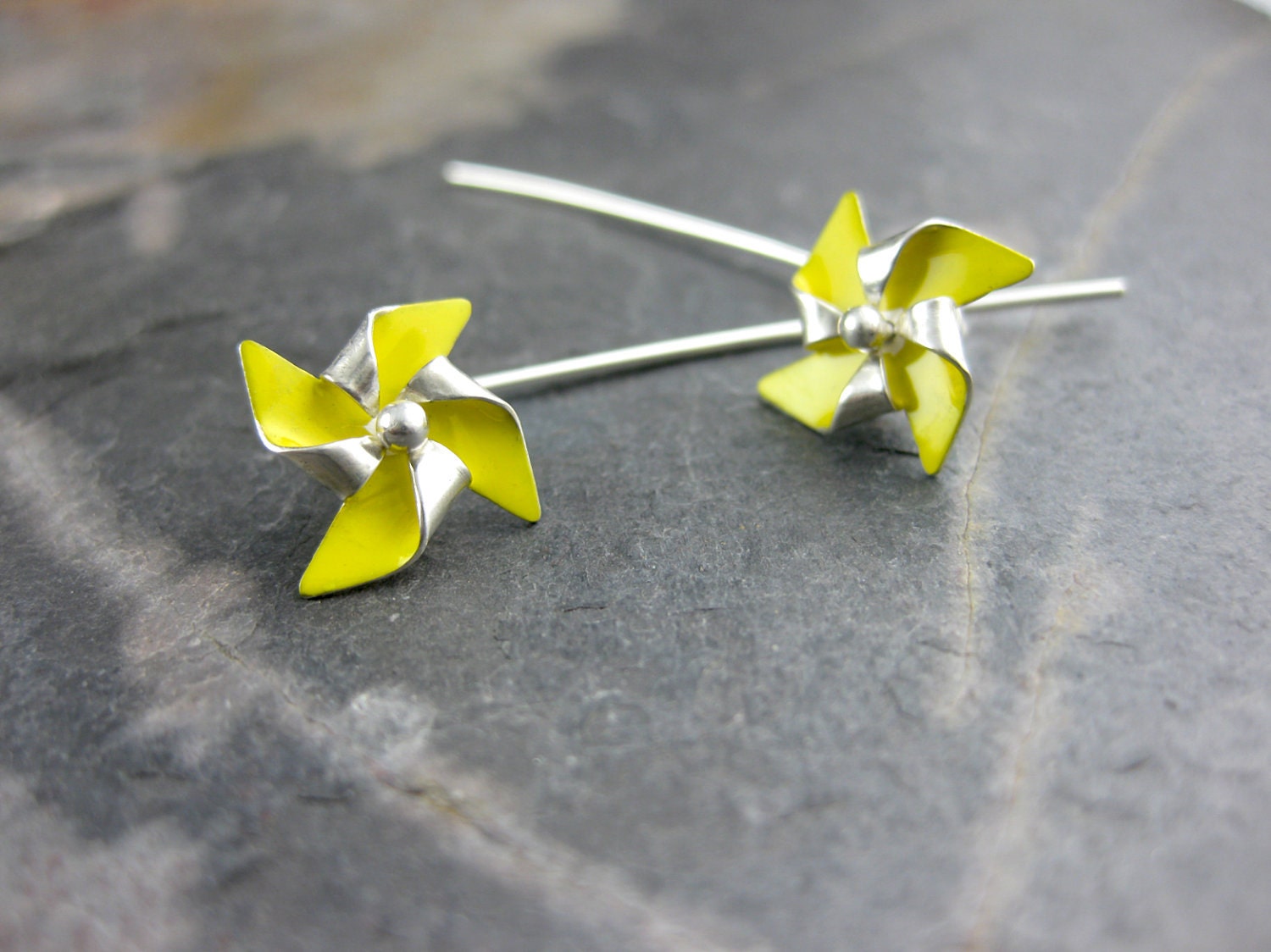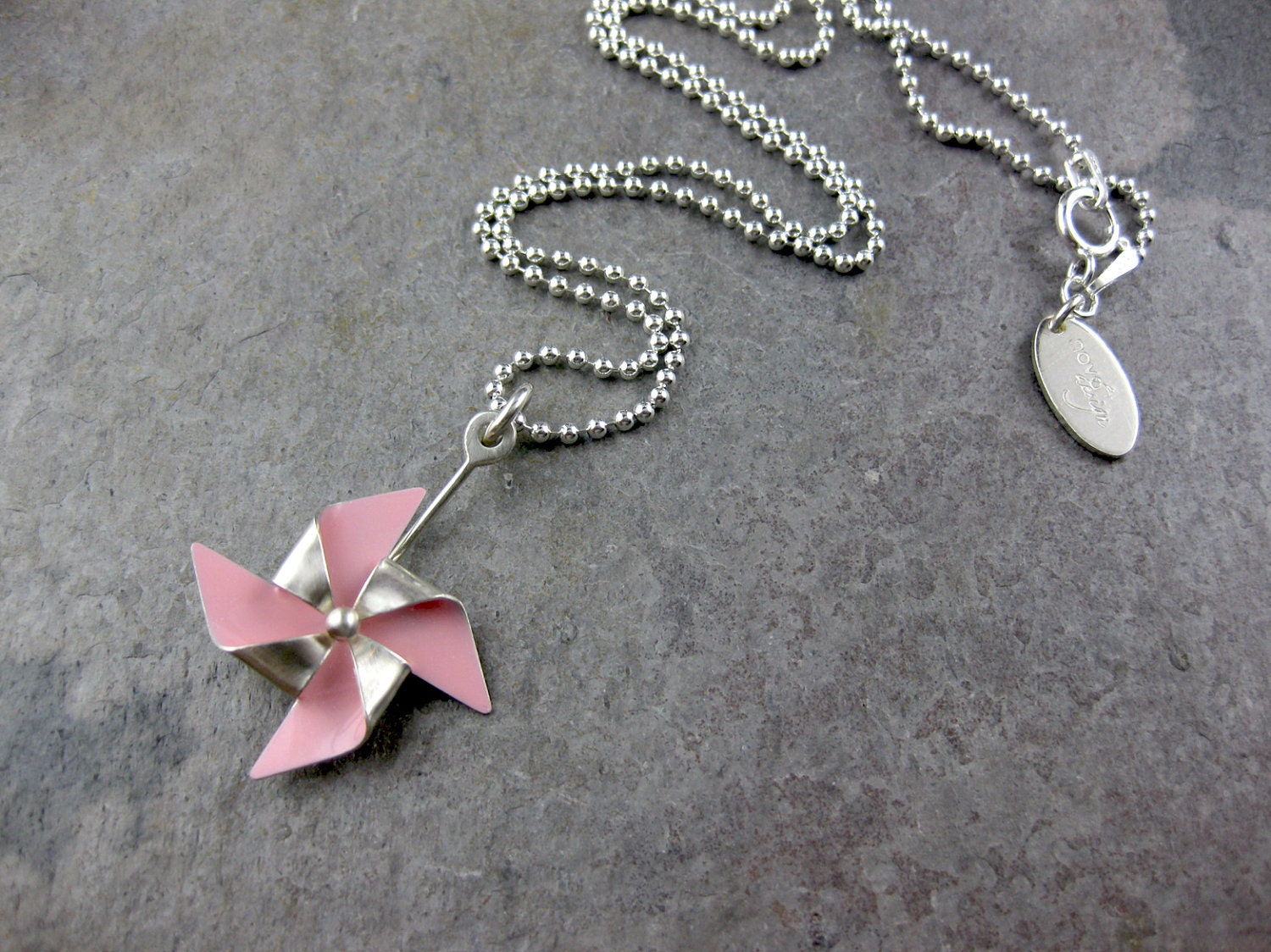 Gosh has it been that long ago since I blogged?
Things have been hectic around here. Mid February we went on our look and see trip to Sweden (click for pics) and after that it's just been crazy with vet appointments, visa applications and other fun stuff that a large move like this means.
Yep, we're moving. Back to Sweden. Well back for me. For David it's probably new and slightly terrifying. He's been a trooper with his Rosetta stone and is expanding his Swedish vocabulary weekly.
The move will probably happen at the end of April so that doesn't leave us with much time to figure everything out, sell two cars and do a complete inventory of our home. Geez why did I have to buys o many stones...
I've bought a swedish flexshaft and replacement cable kit for my kiln. Got to take care of the important stuff you know :) I will be selling some of my other tools like drill press and vibro engraver. I'll probably do a blog post with images to show you. Hopefully my old tools can find a new home and we can get some extra cash for the move.
I got two wholesale orders for pinwheels that I have been working on lately. It's great. I have to admit I kind of like production work sometimes. Clears my head. I finally added a bunch of different colors to the collection. I think I am partial to the seafoam and orange. Which is your favorite color?