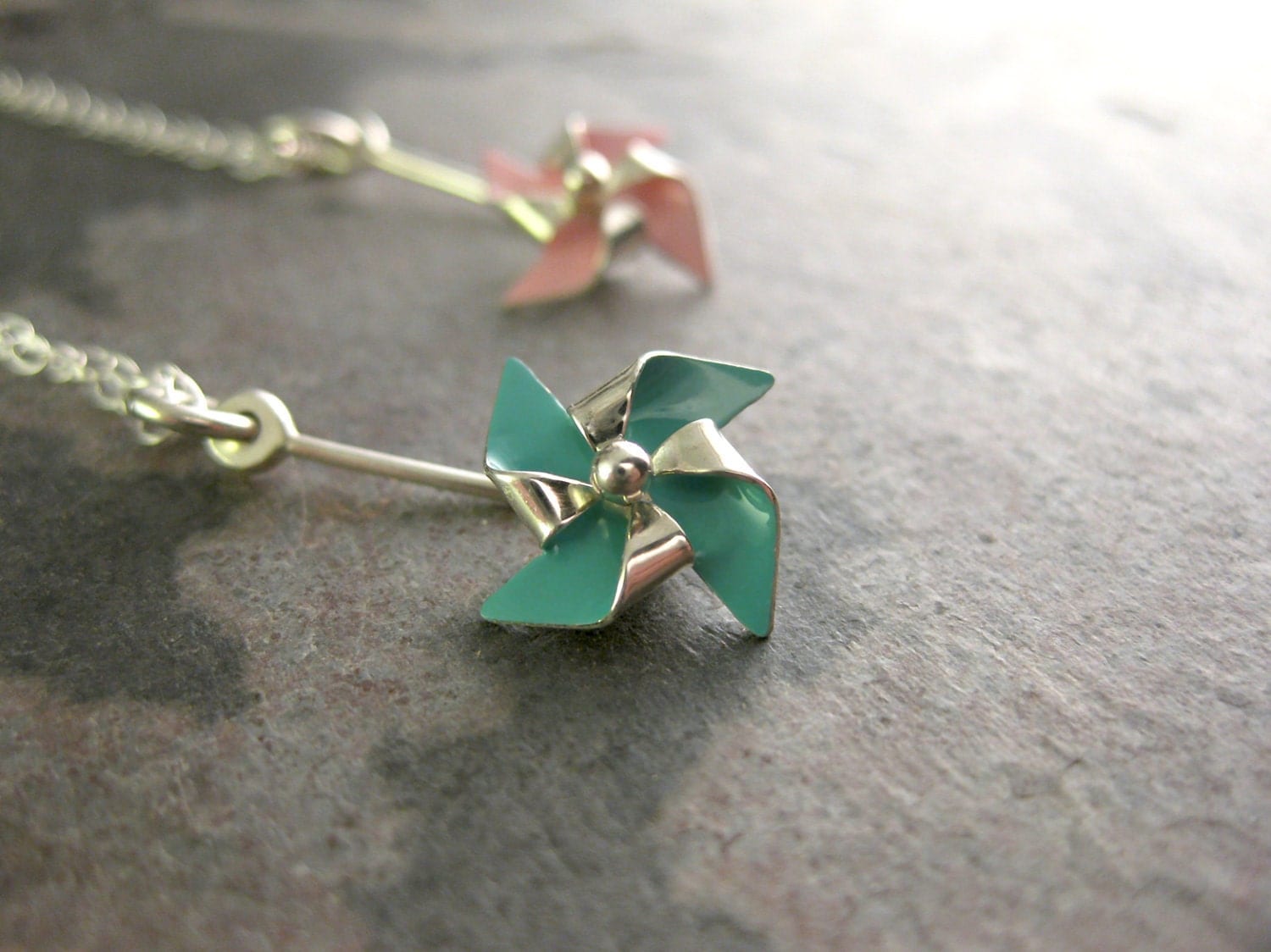 It's time for a proper giveaway!
Here's your chance to win your very own pair
of either pinwheel earrings or a tiny pinwheel
necklace in your choice of color.
So what do you need to do?
1.
Go to my shop and pick your one favorite piece
of
jewelry and pin it to pinterest.
Please include "nova designs" and a link to the
giveaway on the description of the photo.
2.
AND post a link to this blogpost on your Facebook page.
3.
AND tweet about the giveaway with a link to this blogpost.
4.
Post on your blog with a link to this giveaway.
Each post counts as one entry.
Please leave ONE comment listing which
ones you
are entering with
(please include a link to any blog posts
you
do so I can check them out!)
and don't forget to let me know if
you would like to win a tiny pinwheel necklace
OR earrings and which color you want to win!
Giveaway ends March 22nd
and winner will be randomly drawn
and announced Friday March 23rd.
To check out my MOVING TO SWEDEN SALE
Use coupon code SWEDEN2012 to receive 15% off your order.